Product Development
Product Development

Beam has been developing satellite communication hardware since the early 2000's. We take a customer requirement, transform it into proof of concept, take it through to prototype stage and then to commercial production. We believe that through constant innovation and by positioning ourselves at the cutting edge of satellite technology, we have laid the foundations of the company's product range and provided a solid platform from which to grow and develop new products.
Our portfolio has historically been dedicated and specialised in satellite communication terminals and accessories for handheld satellite telephones, but we have recently expanded this to include the development of a device that enables satellite connectivity for your smartphone or tablet capable of voice, data and messaging through an optimized application.
We pride ourselves on our ability to develop products directly for our own branded product lines or jointly with strategic stakeholders from within the industry.
Our product development encompasses every facet of bringing a product to market from:
Concept development
Proof of concept
Prototypes
Industrial design
Tool development for injection moulding
Test jig development
Testing and verification processes
In-line production test fixtures
Implementation and management of Alpha and Beta test programs
Development of packaging
Manuals
We then manufacture the final product ready for sale.
Beam was appointed a Value Added Manufacturer ten years ago by Iridium and since this time has developed a strategic range of Iridium based accessories and terminals for the Iridium satellite network.
The Iridium GO!® project however is the first of its kind whereby Iridium is directly utilizing Beam's engineering and manufacturing expertise to design, develop and manufacture a new dedicated Iridium product.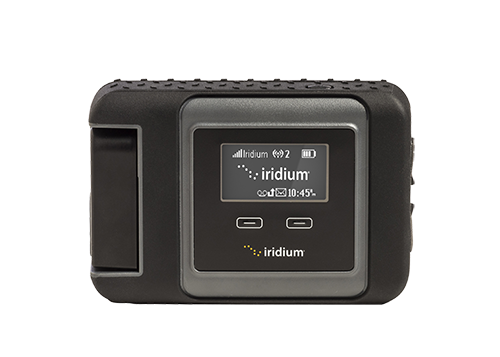 This undertaking by Iridium demonstrates Beam's capabilities in developing leading edge high tech solutions for satellite network operators.
For more information on Iridium GO! device, visit https://www.iridium.com/products/iridium-go/