Telstra Orders $2M of Beam Iridium Handset & Docking Accessory Bundles
Beam Communications Pty Ltd, a wholly owned subsidiary of World Reach Ltd. (ASX:WRR), has received a significant order from Telstra Corporation with a value of $2M.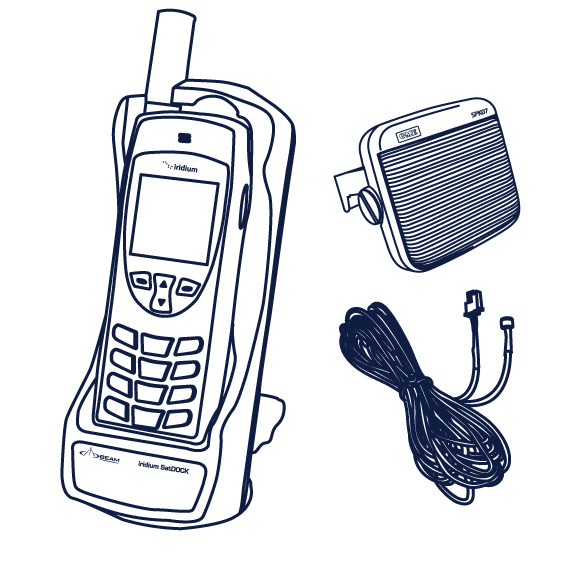 This order for Beam's "SatDOCK" In-vehicle Hands-free Docking Station and an Iridium Satellite Telephone follows the initial order in December 2009 and will also include the latest Beam IntelliDOCK and Beam RapidSAT solutions.
These units will be distributed through Telstra's extensive Australia wide sales channels. Beam has experienced strong acceptance in the market for its Iridium based docking solutions and this additional major order from Telstra further demonstrates the demand for these bundled solutions for the Australian market place. Deliveries will commence in September and will be completed by February 2011.
- END -