Iridium GO!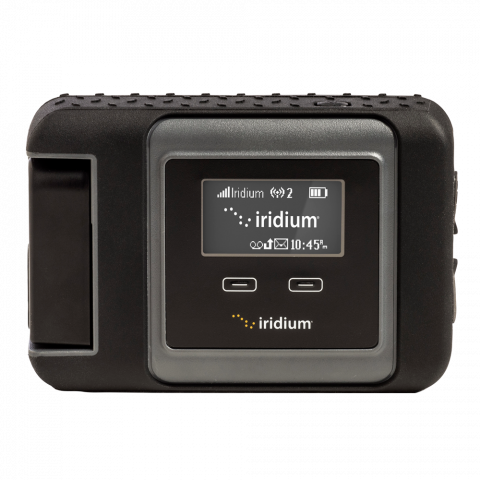 Warranty Claim Process
Should your Product require service within the Warranty Period or for warranty questions, repairs or for the return of the Product, please contact your Service Provider or any other Service Provider in your country. Do not contact Iridium. For warranty claims, you will be required to provide the following proof of purchase documentation: your dated bill of sale or delivery receipt (including your name, address and telephone number; the name and address of the Service Provider who sold you the Product; the model number and International Mobile Identification Number (IMEI); and the sale price of the Product), together with a written description of the problem. You are responsible for shipping the Product to the authorized warranty service center designated by your Service Provider with freight and insurance prepaid. Product that is repaired or replaced under this Limited Warranty shall be shipped to your Service Provider who will work with you to arrange transfer of the product. In certain states/countries, including without limitation Australia and New Zealand, the law requires that manufacturers or sellers incur costs relating to the warranty return and replacement of any products. In those jurisdictions, Iridium and/or the Service Provider will pay the costs of return and/or replacement, as required.

Refer to www.iridium.com for a list of Service Providers or contact your Service Provider for warranty information.
Manuals & Guides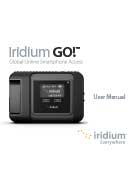 For more information please download our Iridium GO! User Manual.
Download
Manuals & Guides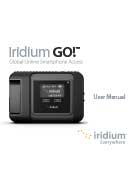 For more information please download our Iridium GO! User Manual.
Download