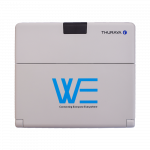 Staying connected is a priority. It's at the heart of your social identity and self-expression. ...
View product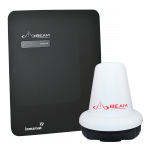 Beam Oceana 400 is a cost-effective, high quality, slimline satellite terminal that allows connection to ...
View product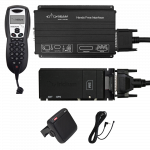 TranSAT RST620B is an Iridium mobile or fixed satellite telephone that provides the option of ...
View product