Product Development
Page 2 of 2
Beam was appointed a Value Added Manufacturer ten years ago by Iridium and since this time has developed a strategic range of Iridium based accessories and terminals for the Iridium satellite network.
The Iridium GO!® project however is the first of its kind whereby Iridium is directly utilizing Beam's engineering and manufacturing expertise to design, develop and manufacture a new dedicated Iridium product.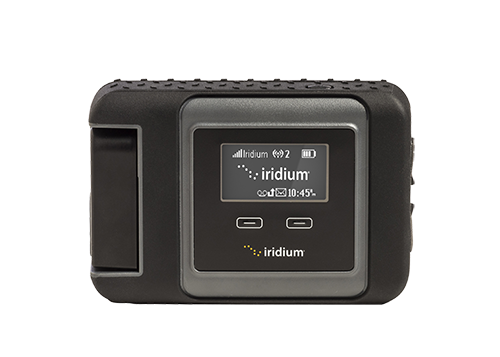 This undertaking by Iridium demonstrates Beam's capabilities in developing leading edge high tech solutions for satellite network operators.
For more information on Iridium GO! device, visit https://www.iridium.com/products/iridium-go/